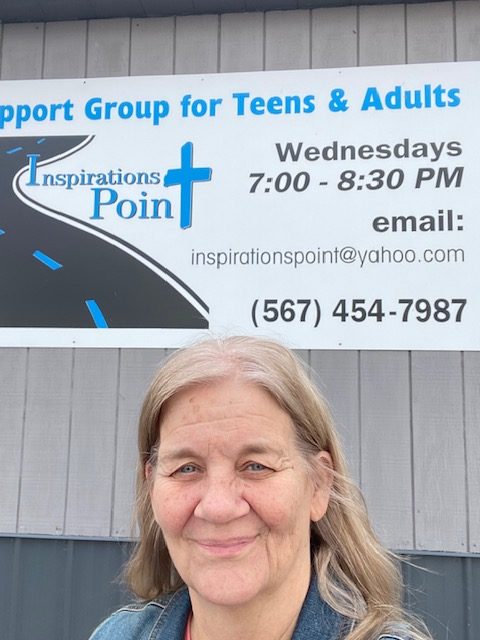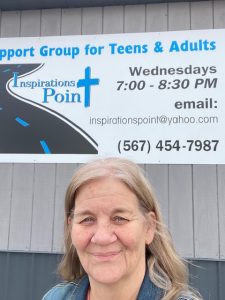 Inspirations Is a Support Group for Teens and Adults who struggle with Addictions of any kind, Legal Issues, Family Problems, Anxiety or Depression.  Inspirations started in 2014 to present. We meet every Wednesday @ 7:00 - 9:00pm. We have Worship, Message and Group Time.  We tackle all kinds of issues. We start and end with Prayer.  We know and understand that we can do nothing without the Power of God! Only God has the power to change your circumstances.
Inspirations is currently held in its own building across the parking lot from Turning Point Church that has a Group Room and Office. Inspirations also has Counseling available by appointment only.
Inspirations go to the Schools and shares with Students the affects that drugs and alcohol have on the body and brain. We offer support to all Students who need help.
Inspirations is facilitated by Donna Robinson who has a BA in Social Work and is a Licensed Alcohol/Drug Counselor by the State of Ohio. Donna has worked in the inner city of Toledo with difficult populations, Detox Units, Rehabilitation Units and presently at Juvenile Detention Center in a program called Life Without Drugs with Teens.  Donna has over 25 years' experience in the field of substance abuse.